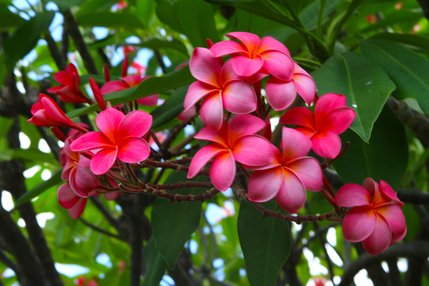 Tropical Design Hawaii

Mailing Address:
Tropical Design LLC
5901 Kalanianaole Hwy.
Honolulu, Hawaii 96821

HOURS OF OPERATION
8:00am - 5:00pm Monday - Friday
Phone - (808)373-3017
Contact - Donald Maxey
Fax - (808)373-3720
Email - donmkoloa@gmail.com

---
FAQ


How do I know which Marquis Spa is right for me ?
Consult directly with us at Tropical Design, we will assist you in choosing the right spa to best suit your needs.
Marquis® hot tubs are designed to provide you with the ultimate hot tub experience. Aside from refined beauty, each spa features advanced hydrotherapy and powerful performance. Whether you want all the unique features imaginable, or want to include the specific features you desire, you're sure to discover the perfect hot tub to fit your lifestyle.

Are Marquis Spas Difficult to care for ?
No, not at all. Marquis spas virtually maintain themselves. There is some minor maintenance needed, but you'll spend far more time enjoying your spa than maintaining it.

What kind of requirements should I consider regarding installation ?
Your hot tub needs to be placed on a reinforced cement pad or wood deck capable of supporting 100 lbs per square foot. Be sure to check your local codes and after installation, watch for any settling or erosion that could move the hot tub out of level. Cement Blocks are sometimes recommended in various conditions. Tropical Design will assist you in choosing the best location for your new spa.
Electrical - 240V/30 or 50 amp Depending on Size of Spa ( 120V 15 amp for some smaller Spa Styles )
Water - No additional Water Line needed to be connected, just fill your Spa with standard garden water hose.